Auto & Recreational Vehicle Loans
Auto & Recreational Vehicle Loans
Vehicle Loans

Recreation Loans

Collateral Loans
and more!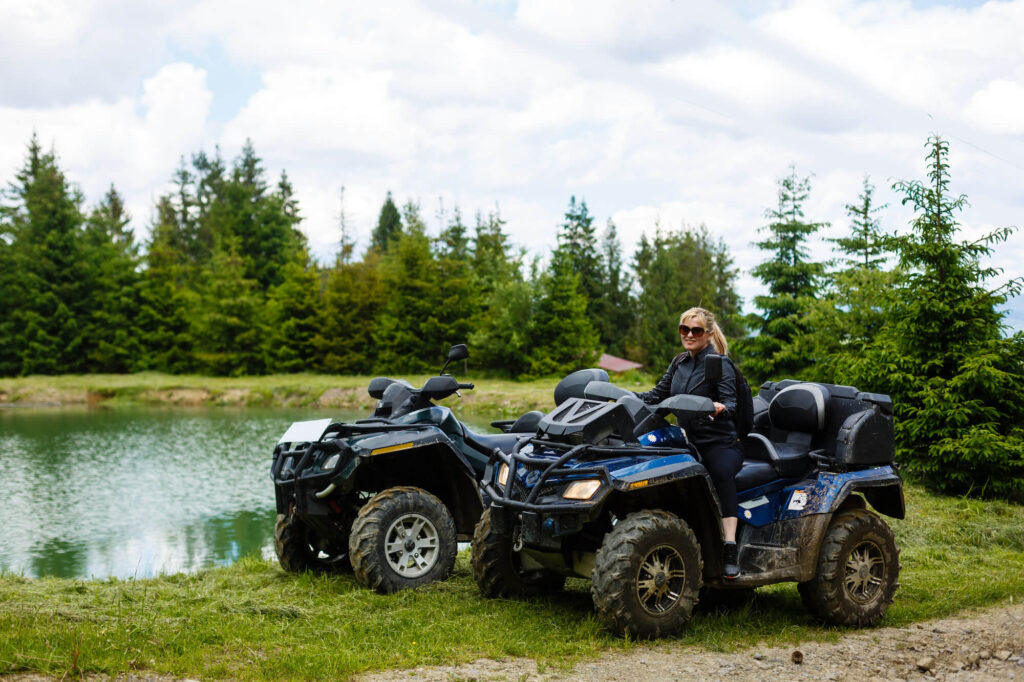 Here at Franklin Savings Bank we have an Installment Loan that meets your needs.
Vehicles, Recreation Loans (campers, boats, snowmobiles and more), Personal, Equipment, Savings/ CD Secured, Home Improvement Loans and more.
Call us today to schedule an appointment or to see if you can apply over the phone. We offer Pre-Approvals before you go shopping or can assist once you have something in mind. For more information contact us or call one of our loan officers at 800-287-0752. They are happy to help, even if you are still in the exploratory stages.
Talk to a Lender
Fill out the form below to get in touch with a lender about your auto loan needs!