About
Maine's Home for Banking
We're your community bank, rooted in the values of Maine's towns and the people who live in them. We offer our local neighbors and businesses personal relationships, proactive guidance, and everyday ease to bank as you please. With generations of local knowledge and commitment, we care about helping our communities grow opportunities and make every day better. Through hard times and good, we are banking that believes in you.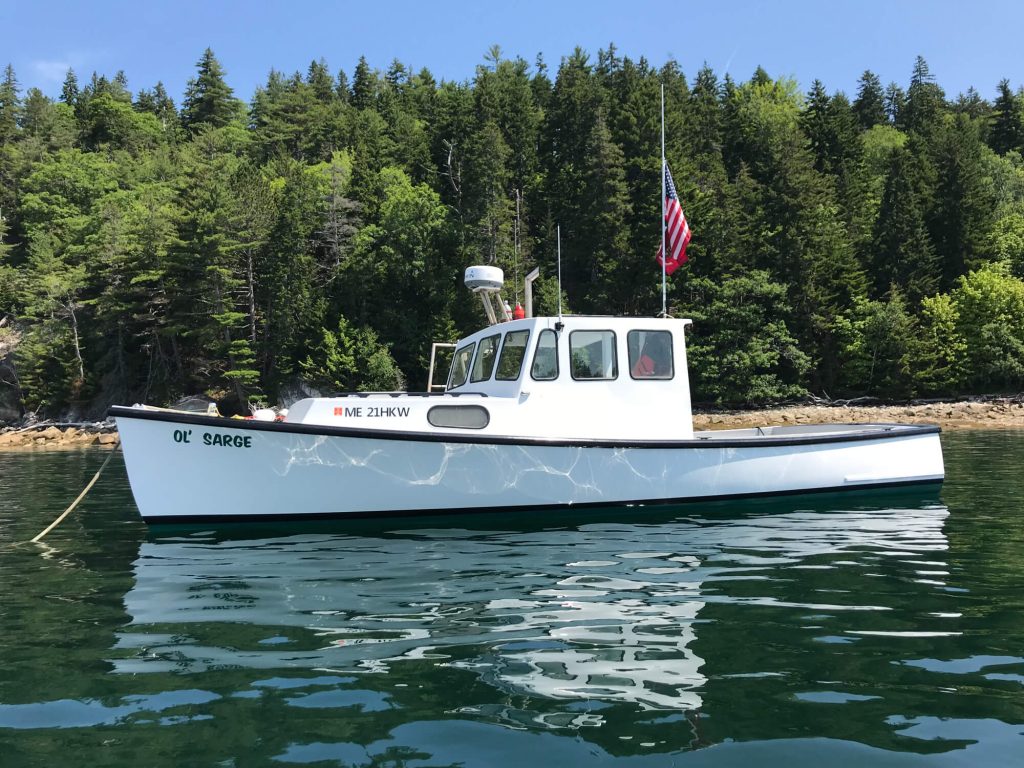 Financial Strength: Through Good Times and Bad
When you deposit your savings with us, it is a trust that we take very seriously. We understand that reading about bank failures elsewhere can be upsetting, and we want to assure our customers that your confidence has been well-placed.
Franklin Savings Bank was the Strongest Bank in Maine for 19 years according to Weiss Ratings, based on financial safety and stability.

Franklin Savings Bank also consistently receives the highest possible 5-star "Superior" ratings from BauerFinancial.com and BankRate.com
How does a small western Maine bank perform so well? It's easy. We don't take chances with your money.
Support to Count on
We're here to make banking better for you. Seeking financial guidance? Ready to open a new account? Compare mortgages? We have the answers you're looking for, and when you're talking to our team, you're talking to fellow Mainers.