Home Page
Banking that believes in you
We're the bank that shares your local values. Like a friendly neighbor, we've got your back and want to see you succeed. Get financial guidance, timely service, and solutions for your banking needs.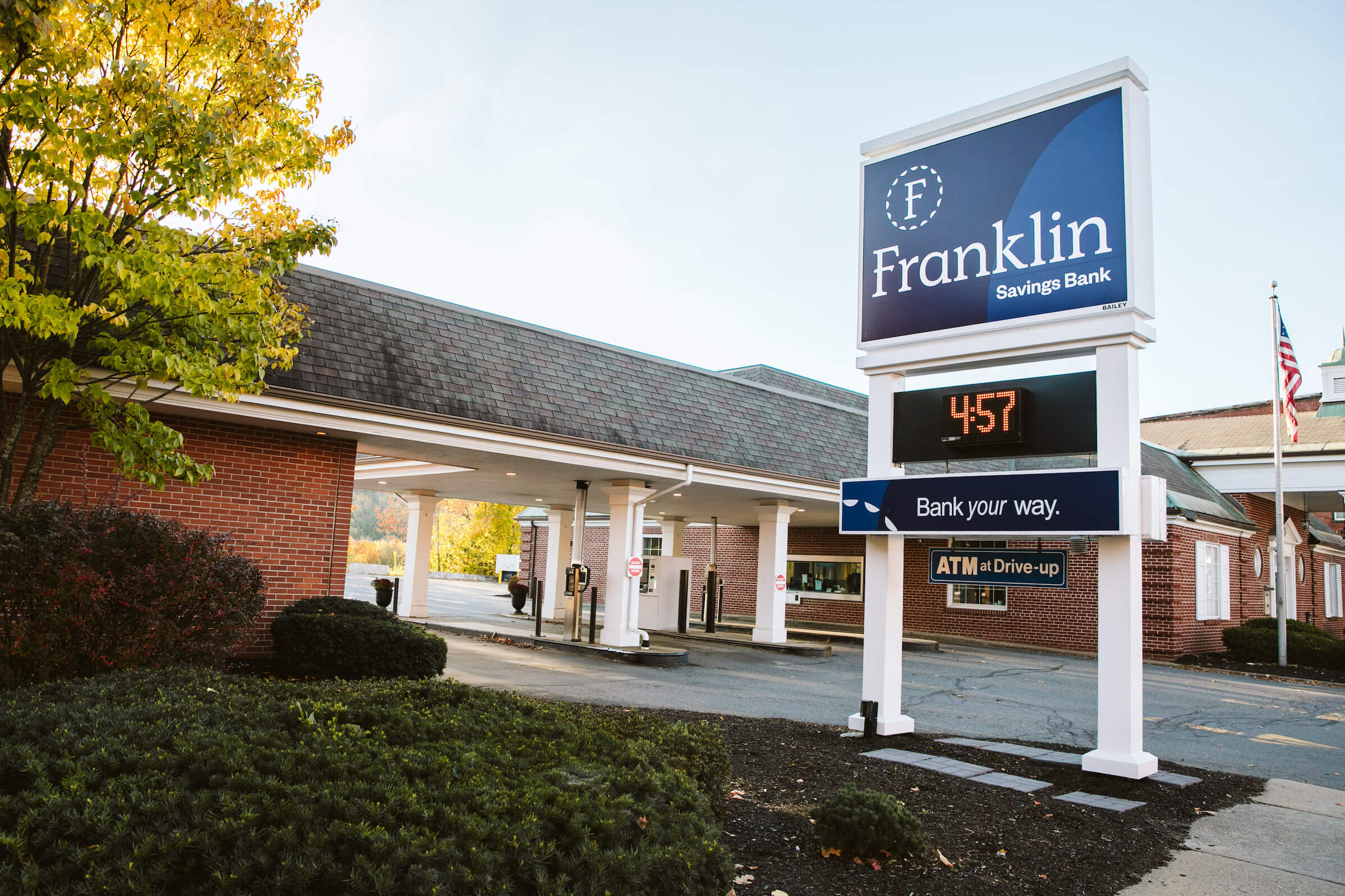 Everything we do starts with you
Need support? Call us or visit one of our eight branches located in Franklin, Oxford, Somerset, and Hancock counties.
Open your Hometown Checking Account
Hometown Checking keeps everything you need in one place with no monthly maintenance or transaction fees. Simple banking done your way.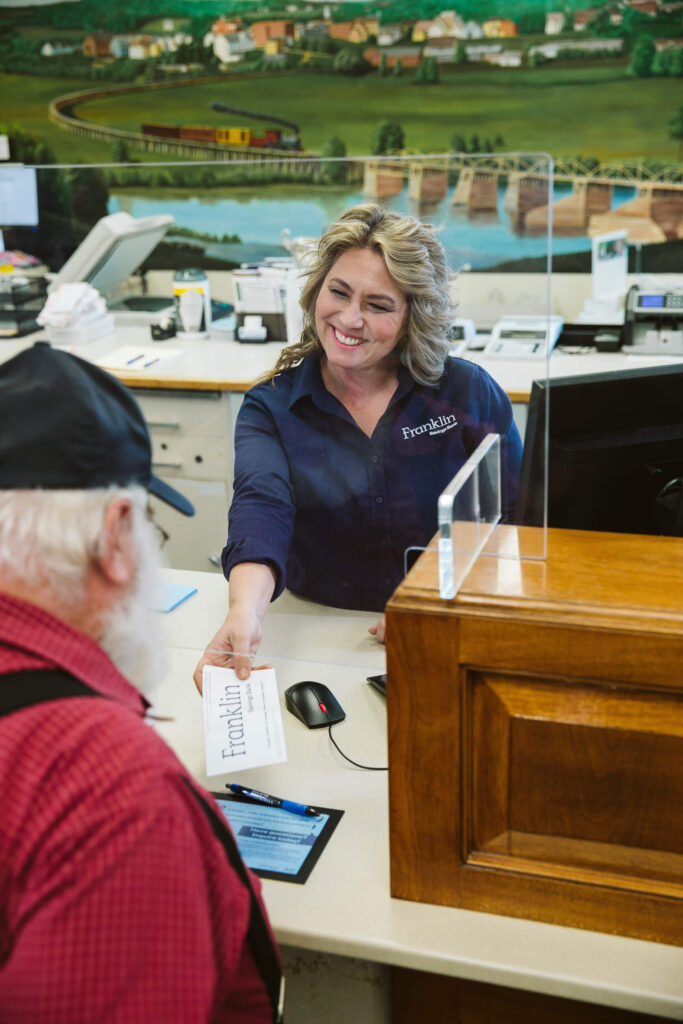 Updates Delivered to your Inbox
Keep up with all things Franklin Savings Bank. Signup for our mailing list by entering your email below.