Mortgages
Mortgages
Fixed or Adjustable Rate with several terms available to suit your needs.
Great rates on secondary market or more flexible in-house programs.
Land only mortgages with flexible terms.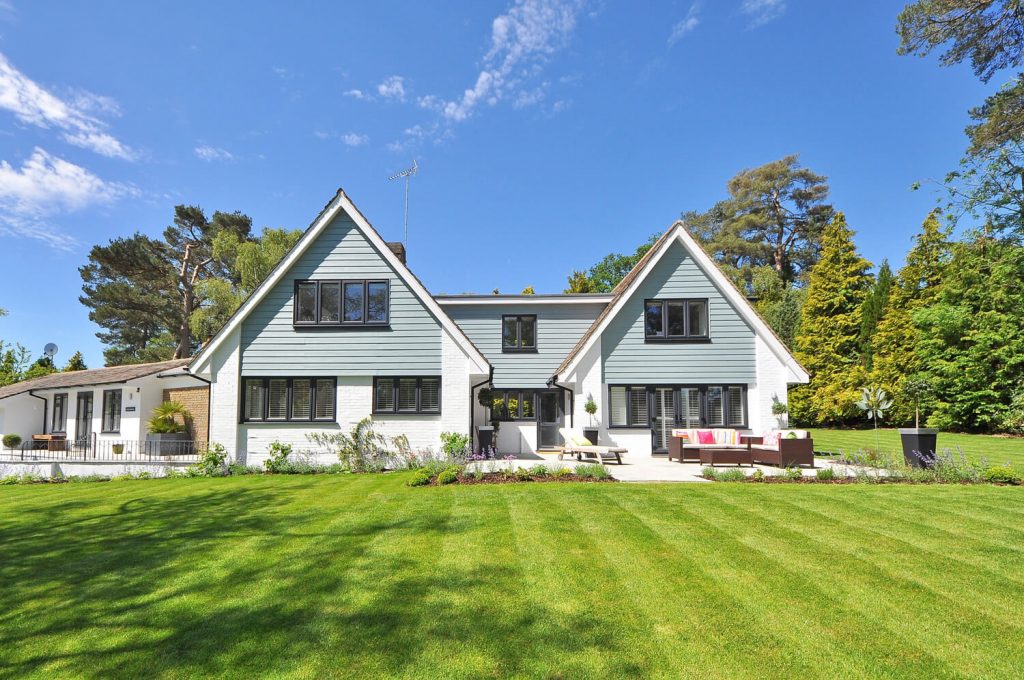 Buying a home is a long-term commitment. You need to feel good not only about your new home, but about who maintains and services your mortgage. Whether you're buying or building your first house, refinancing your current mortgage, investing in a vacation home, financing land only, or looking for a business loan, our team of experienced lenders will help you find the right loan and guide you through the loan process from application to closing. At Franklin Savings Bank, we are with you in your own hometown and we offer mortgages to suit your needs.
There are many variations on rates and terms, depending on your unique needs. Please call us and our experienced loan officers can help you determine the best options for your financing.
We know your home isn't like all the others. Why should your mortgage be?
Perhaps you're just talking to the wrong lender. Franklin Savings Bank lenders look at the whole picture:
Large parcels.
Unique homes.
Hard-to-appraise properties.
Properties that don't qualify for conventional financing may well fit into our flexible in-house financing program. Give us a call and let's see which one of our new purchase programs works best for you.
207-778-2900 or 1-800-287-0752