Annual Reports
Annual Reports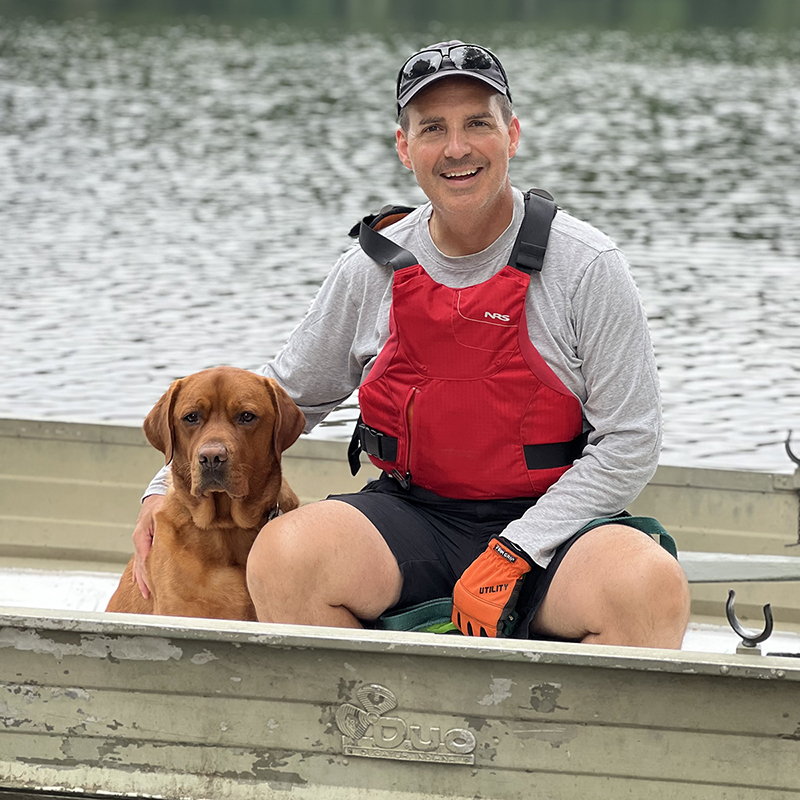 President's Letter
From Timothy J. Thompson
President & Chief Executive Officer
(From the 2022 Annual Report)
Over the past five years that I've served as President and CEO of Franklin Savings Bank, a great deal has changed both inside and outside of the Bank. Despite those changes, our commitment to our customers, our communities, and our employees remains at the forefront of our strategic focus as each is critical to our ongoing success. In 2022, the Bank continued to generate positive results in key areas of financial measurement. Our assets grew by 3%, reaching over $578m at fiscal year-end 2022 and our lending teams; commercial, residential and consumer, remained active in expanding existing relationships and developing new ones. Our team remains committed to bringing value to the banking experience of each and every customer while prioritizing our investment in the community, both in terms of our financial commitment and the volunteer hours by Bank staff.
From our team, we are proud to have employee representation on 34 different non-profit boards. In addition to the time donated to our communities, the Franklin Savings Bank Community Development Foundation assisted over 70 nonprofits in 2022. Funds went towards financial literacy, education, heating assistance, animal rescues, youth camps and many other special initiatives. Our team also led a bank wide food drive, which resulted in the donation of hundreds of pounds of food items as well as $27,500 to 11 local school district food programs. The thankfulness we received from the schools was heartwarming. There is a clear need in our corner of the world and in response, the Foundation Board voted for additional funds to be designated specifically to combat food insecurity in 2023.
We had a lot to celebrate in 2022 and in this report, we're proud to showcase many of these highlights, whether it be sharing in the success of our customers, shining a spotlight on important community initiatives or acknowledging the achievements of our employees. I'd like to extend a thank you, to our Board of Directors, our invaluable team, and you – our Corporators, customers, and community members for continuing to choose Franklin Savings Bank as your financial partner.
Proud to be FSB!