Business Solutions
Cash Management Services for Your Business
Banking support within your community that understands your business needs best. Franklin Savings Bank offers convenient solutions to help keep you focused on what you do best.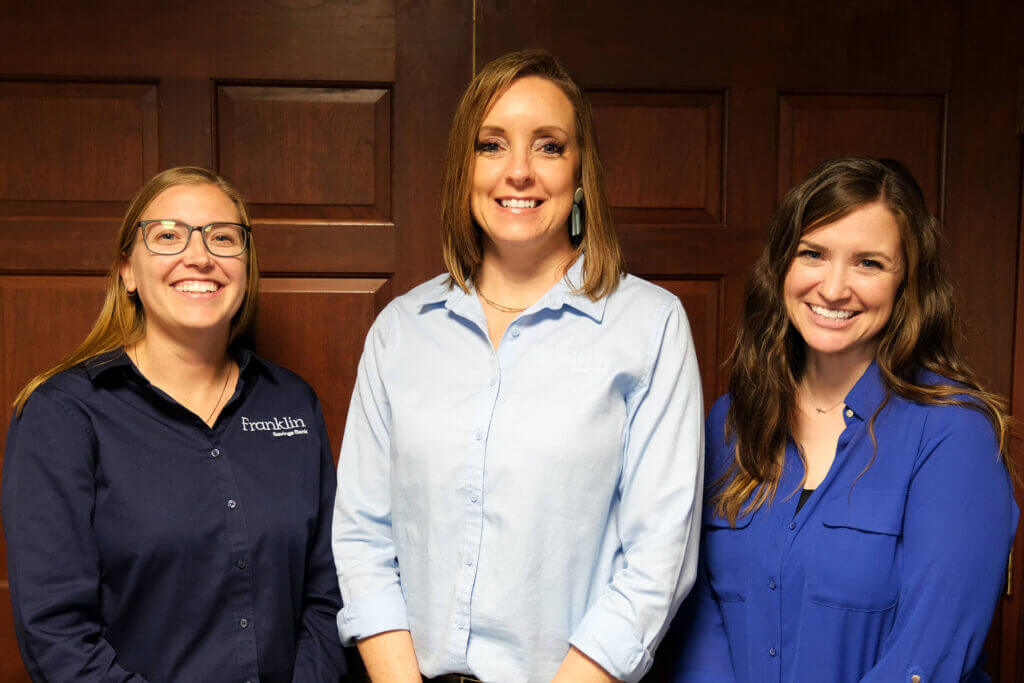 We Have the Tools to Save You Time and Money
Our team is here to discuss any of our resources with you. Contact us today.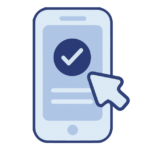 Business
Online Banking
Take advantage of our 24/7 online & mobile business banking.
Assign multiple users within your organization with different levels of account access.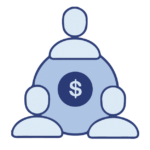 ACH &
Wire Processing
Move money quickly and securely from your desktop or mobile device using our Business Mobiliti service.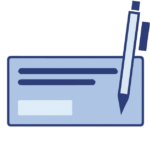 Remote
Check Scanning
Deposit checks from your desk without ever having to leave your office.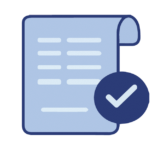 Business
Bill Pay
Save money on expensive business checks, postage, stationary, and multiple trips to the post office.
What Local Businesses Are Saying
"At Franklin Savings Bank, they're real people. Everyone I've met from the president on down takes the time to talk to you like a person."
– Richard Dorr of Dorr Lobster
"Routine deposits and wire transfers used to take over an hour in travel time, but now can be completed in a matter of minutes from my office. The setup process was simple. I highly recommend FSB business customers to consider adding this tool as a way to streamline office management processes."
– Cindy Savage of Savage Land Development
"I have a busy schedule, I run a business with multiple locations. With the convenience of Business Solutions through FSB, I do not have to worry about making an extra stop at the bank to process a wire or make a payment – I can do it all from my mobile device. Beckie and her team are always willing to go the extra mile if we ever have any questions."
– Peter Roberts of Origin, USA
Ready to Discuss Your Business Needs?
Simply fill out the contact form below, and someone from our team will be in touch within one business day.