Franklin Savings Bank Foundation
Franklin Savings Bank Foundation
Franklin Savings Bank is a true Community Bank. We take pride in our generous support of various causes in the community.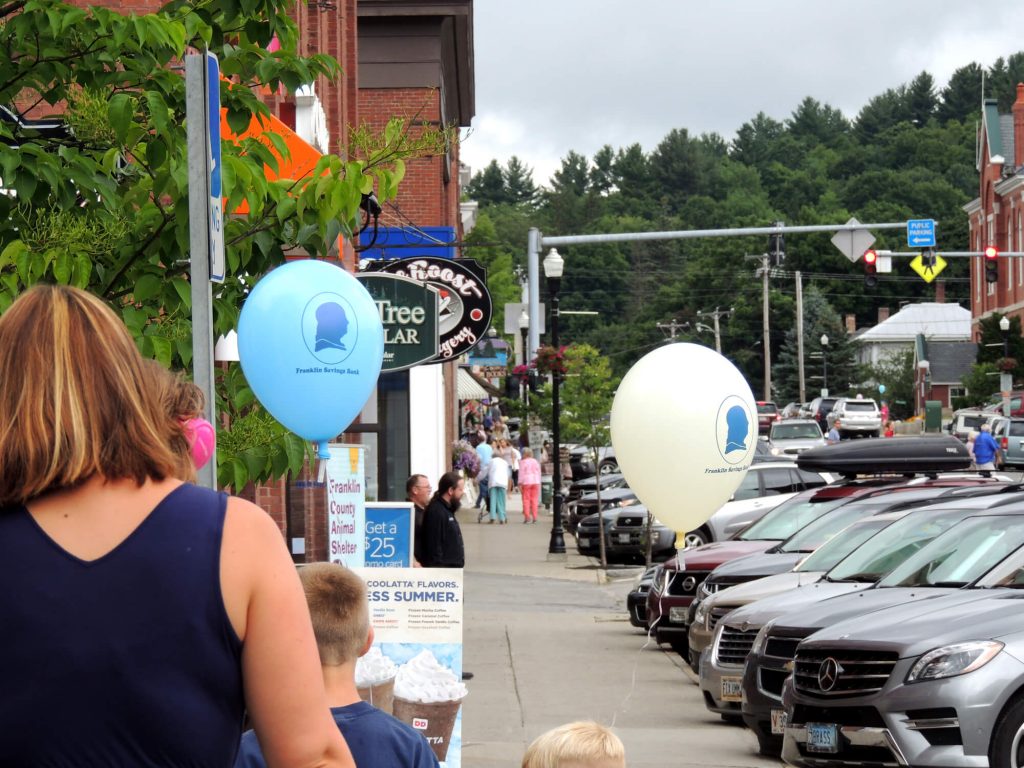 We do business primarily in Western and Central Maine and have a commercial-only services offered in Ellsworth. Our Main Office is in Farmington and we have branches in Rumford, Rangeley, Skowhegan, Jay, Wilton, and the Mt. Blue High School Campus.
Please note: We do not do business in New Hampshire and are not affiliated with the Franklin Savings Bank that does business in that state.