Construction Loans
Build your dream home
Our construction loan options offer fixed rates, a single closing upfront, interest-only payments for the first 12 months, and much more. Build your dream with us, your hometown bank.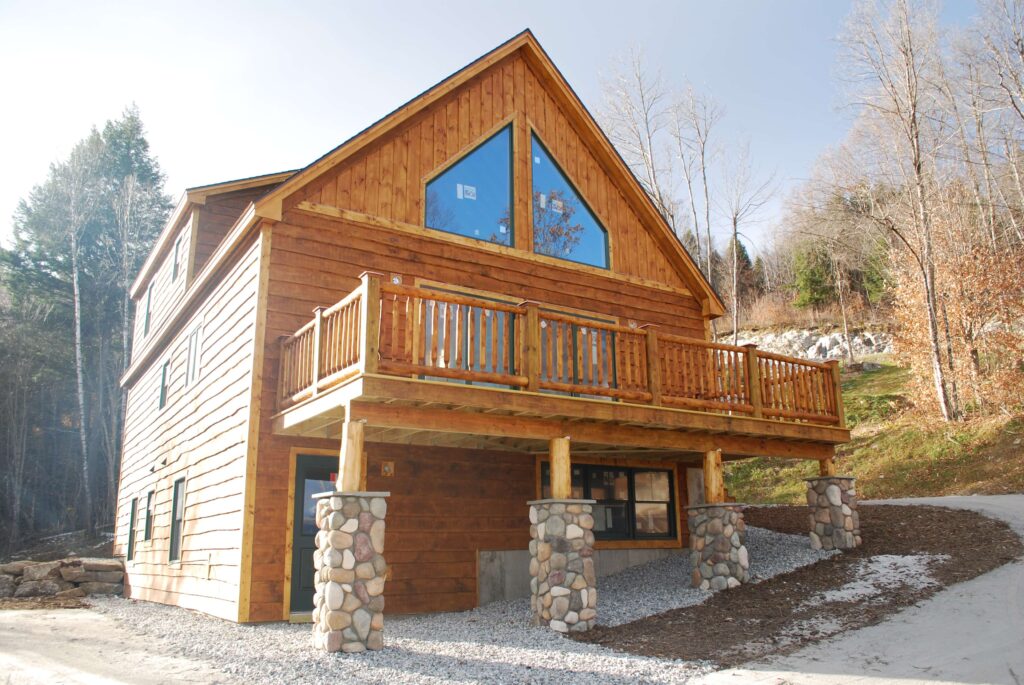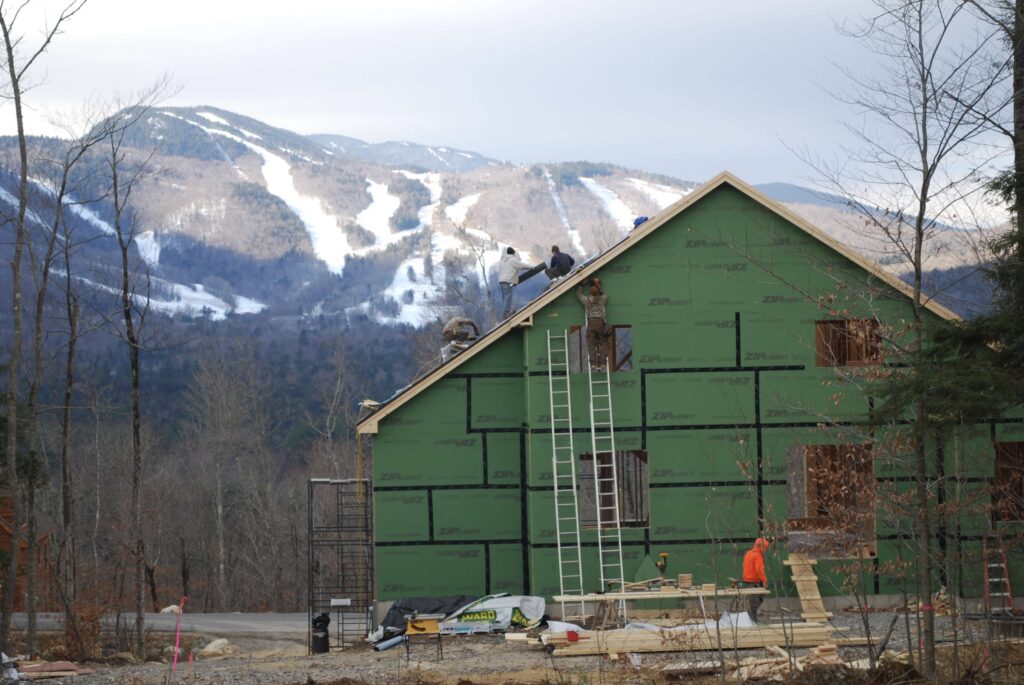 Why keep your construction loan local?
Single closing upfront and no additional fees to stay in a 15, 20, or 30-year mortgage

Fixed and variable rates available up to 30 years

Interest-only payments for the first 12 months

Up to 25 draw requests for no additional charge

No prepayment penalty

Borrow up to 89% of the "as complete" appraised value with the use of one General Contractor, subject to underwriting requirements

Disbursements handled at your local branch
How to get started
Our team is here to help guide you through securing your construction loan. It takes just three easy steps.
Step 1
Fill out the form at the bottom of this page and our team will be in touch.
Step 2
We'll provide you a checklist of all the information you'll need for your loan approval.
Step 3
Once we have the information needed, we'll let you know if you're approved and get you on your way to building your dream.
What your neighbors are saying
"You are a great banker, and most importantly, a wonderful person!! Thanks for your support and attention to my loan process."
– Sue K., New Sharon
"Thank you so much for making this process as painless as possible!"
– Jenny G., Portland
"[Chrissy] served with great patience and professionalism in negotiating our construction loan."
– Jan C., Wilton
Talk with our team
Fill out the form below, and one of our lending experts will be in touch with you in 1-2 business days.