Construction Loans
Construction Loans
Franklin Savings Bank has a great Construction Loan program for qualified self-contractors.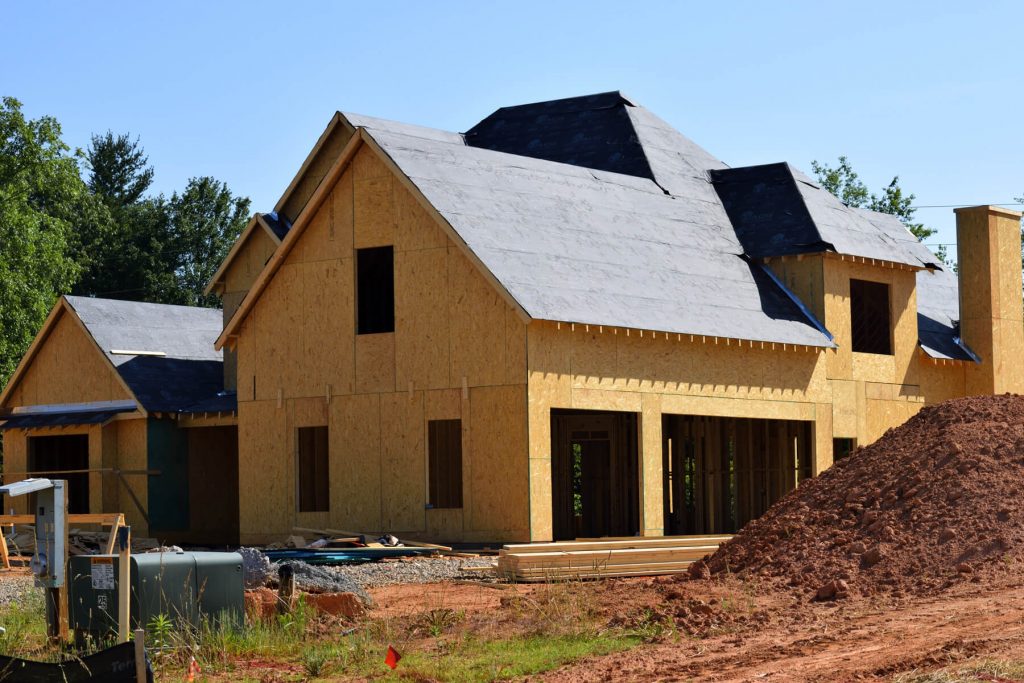 Single Closing Costs
Instead of two loans and two sets of closing costs, we consolidate the Construction and Mortgage Loans into one package and that saves you money. Flexible terms! Ask your lender for details.
The Construction Loan Kit will help you gather your information, put your plans down on paper and get the ball rolling on your new home. We have tried to address the major expenses on our Construction Budget form, but your actual needs may vary. Be realistic in your budget estimates. The closer you are to the actual cost, the more smoothly your project will flow.
Ask about our Construction Loan Kit and find out if now's the time to make those dreams a reality.
You may also find it easier to use a CAD program to design your home or purchase a set of plans. Consult your local lumber yard or public library to find out what might be available. The Internet can also be a great source for tried and true floor plans. As a community bank, we recommend you look first to the local businesses when seeking supplies. When you're a self-contractor, sometimes your best friend can be the local lumber yard or hardware store.
Checklist
The following items may be requested when you come in to see your Franklin Savings Bank lender: (Please call for an appointment to be sure a lender will be available when you come in.)
Purchase and sales agreement or copy of deed for the land.
Surveyor plan, if available. Should indicate location of home, well, septic and any rights of way on parcel.
Copies of any building or zoning permits required by your municipality.
A floor plan for each level, including basement. A full set of blueprints is not required, but a complete floor plan will better enable your subcontractors and the appraiser to determine your home's completed value.
Construction budget breakdown with attached estimates –

Download Worksheet PDF

.
Homeowners insurance. You should contact your current agent to discuss the necessary insurance for the construction phase of the project and conversion to a homeowner's policy.