Hometown Checking
Hometown Checking
No Monthly Maintenance Fees!

No Transaction Fees!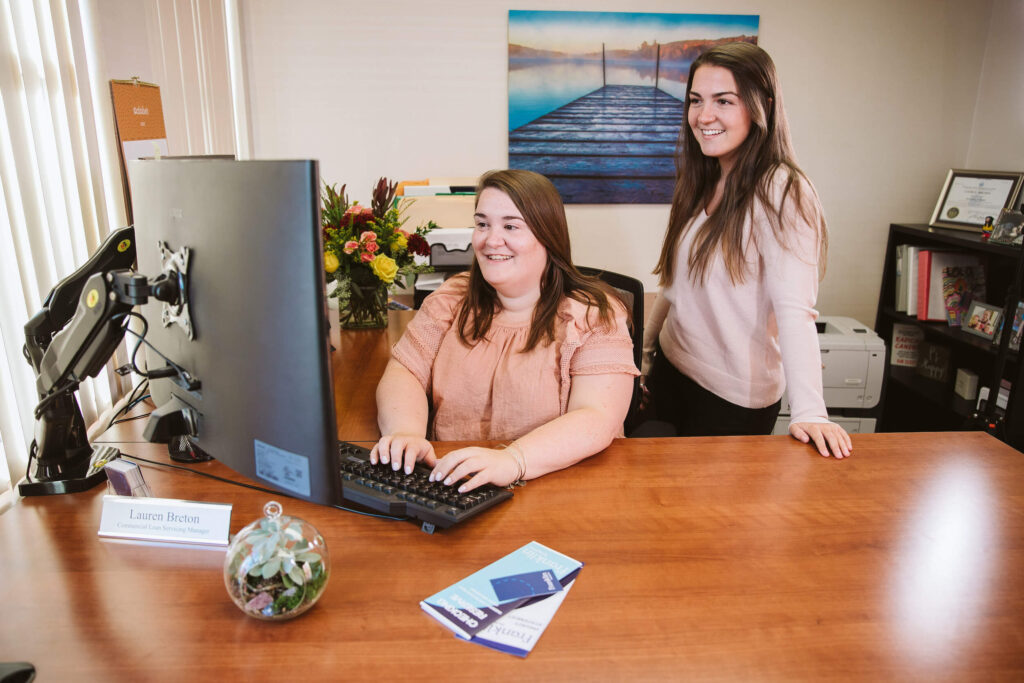 Hometown Checking is the account for those of us who like simplicity in banking. No maintenance fees or activity fees. Hometown Checking features the popular Franklin Images statements. Sign up for eStatements and eliminate the paper altogether.
Anyone 55 and older or permanently disabled is eligible for Legacy Checking, a no-fee checking account that also includes checks. Our special Legacy Checking features no monthly service fee, no minimum balance, and unlimited check-writing privileges.
Our checking accounts feature eStatements.
You may access a PDF of your statement and check images online, sooner than by mail. Plus, you may access previous statements online or archive them to your own personal computer. Click for more information.

If you prefer paper statements, you may still receive a paper copy by mail.