Home Equity Loans
Home Equity Loans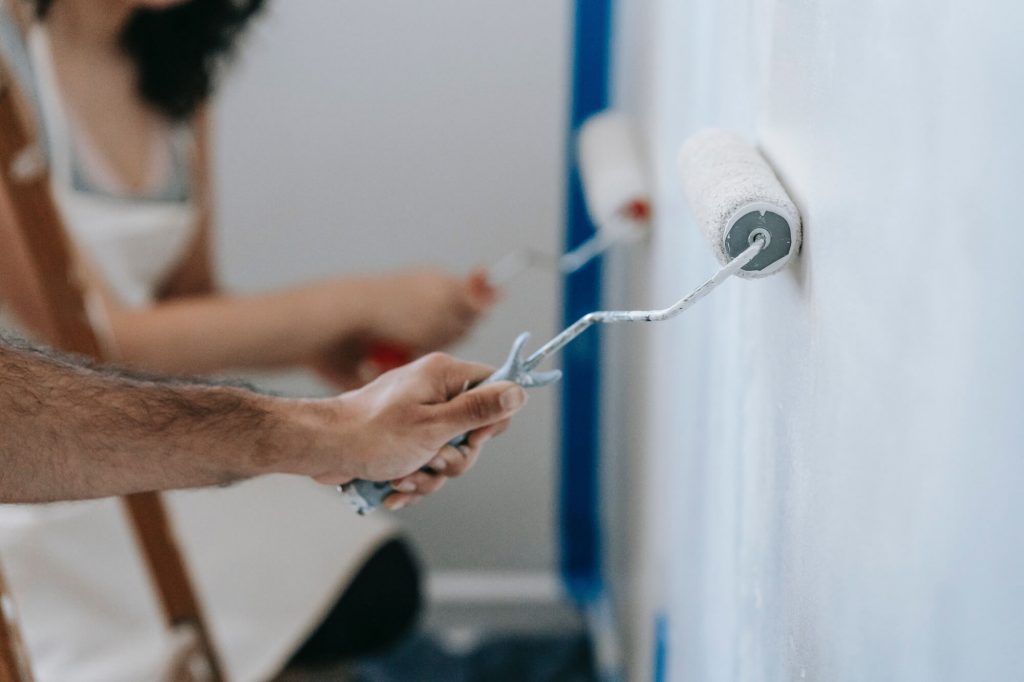 You visualize the dream. We can help make it a reality.
Loan or Line of Credit, whatever works best for you.

Home Equity Loan: Fixed term, fixed-rate with several terms available to suit your needs.
Home Equity Line of Credit: Rates variable or fixed for five years, variable thereafter. Payment may be interest only.

May be tax-deductible (contact your tax advisor to be sure).
Competitive interest rates.
When it's time to expand the family room or fix up that deck, your needs are fairly simple. At Franklin Savings Bank, we can help you find the money you need for home improvement projects right there in your own home. Put your home's equity to work for you with loans that can be used for college tuition, a new car, or an addition to your home. Whatever you want.
Please be aware that Homeowner's Insurance is required.