Home Equity Loans
Home Equity Loans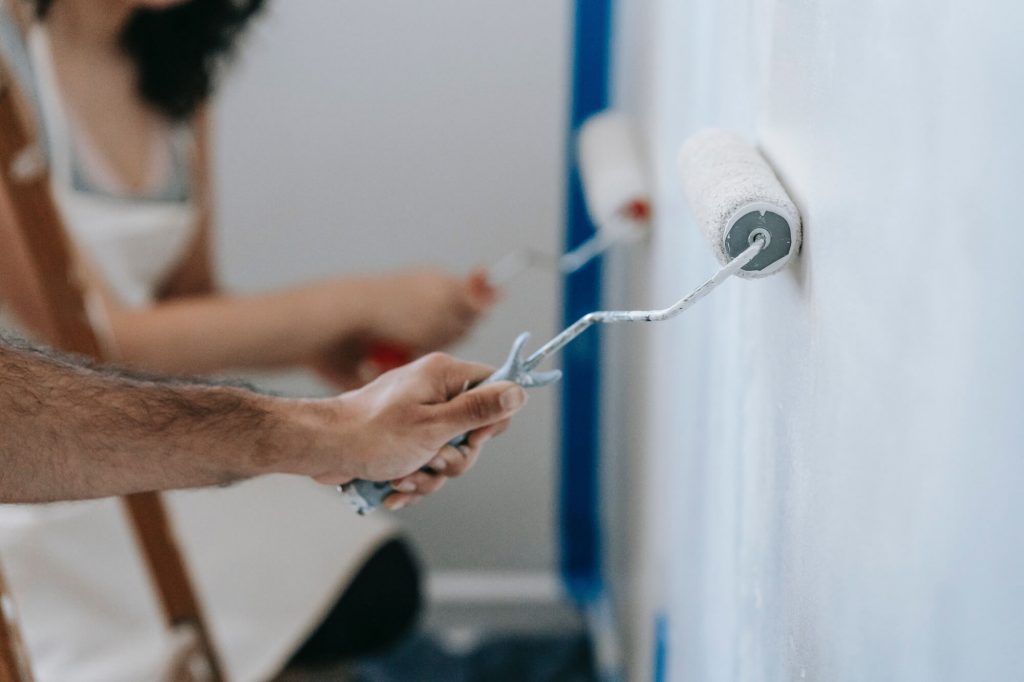 You visualize the dream. We can help make it a reality.
Assist with loans for any purpose on your primary or secondary home in Maine!
Home Equity Loans:
Home Equity Loans are fixed for 5, 10 or 15 years, offer low closing costs and no pre-payment penalties.

Home Equity Lines of Credit:
The lines are available for 15 years with low closings costs and options for interest only payments for the term of the line. Utilize checks or access your account conveniently and cost-free on our online banking platform.
Please be aware that Homeowner's Insurance is required.
Talk to a Lender
Fill out the form below to get in touch with a lender about your home equity needs!