Recreational Vehicle Loans
Recreational Vehicle Loans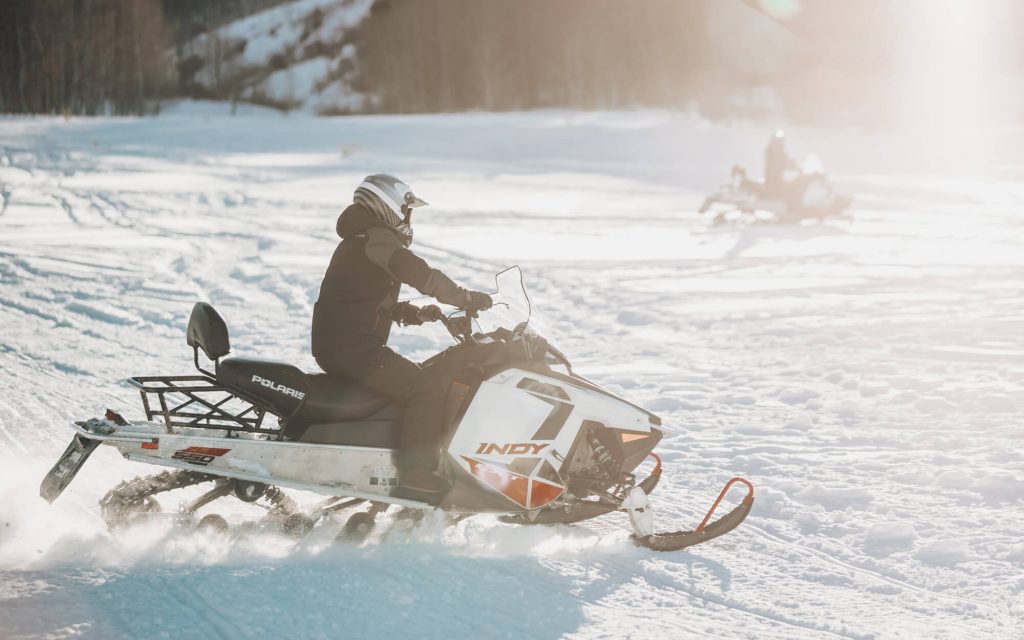 Special Rate for borrowers with good credit!
• New boat, snowmobile, camper or other recreation vehicle loans are a low 5.25% (5.64%* APR) for up to a five-year term. 100% financing available. See qualifications below.
Our loan officers make lending decisions locally and your loan can be processed quickly and efficiently. Talk to us. You might find just what you've been looking for. For more information contact our loan officers at your branch or call 800-287-0752. We are happy to help, even if you are still in the exploratory stages.
* 60 monthly payments of $18.99 per $1,000 borrowed. Underwriting restrictions apply for qualification for this special rate. Includes $95 document preparation fee.
APR means Annual Percentage Rate.
Additional discounts may be available if automatic payments are established. Ask your lender for more information.
To get an approximate idea of your payments, check out our installment loan calculator For the most accurate information, email or call one of our loan officers at 800-287-0752. They are happy to help.