Statement Savings
Statement Savings
Make the most of your hard-earned money and plan for what's ahead with our competitive interest rate and low fees.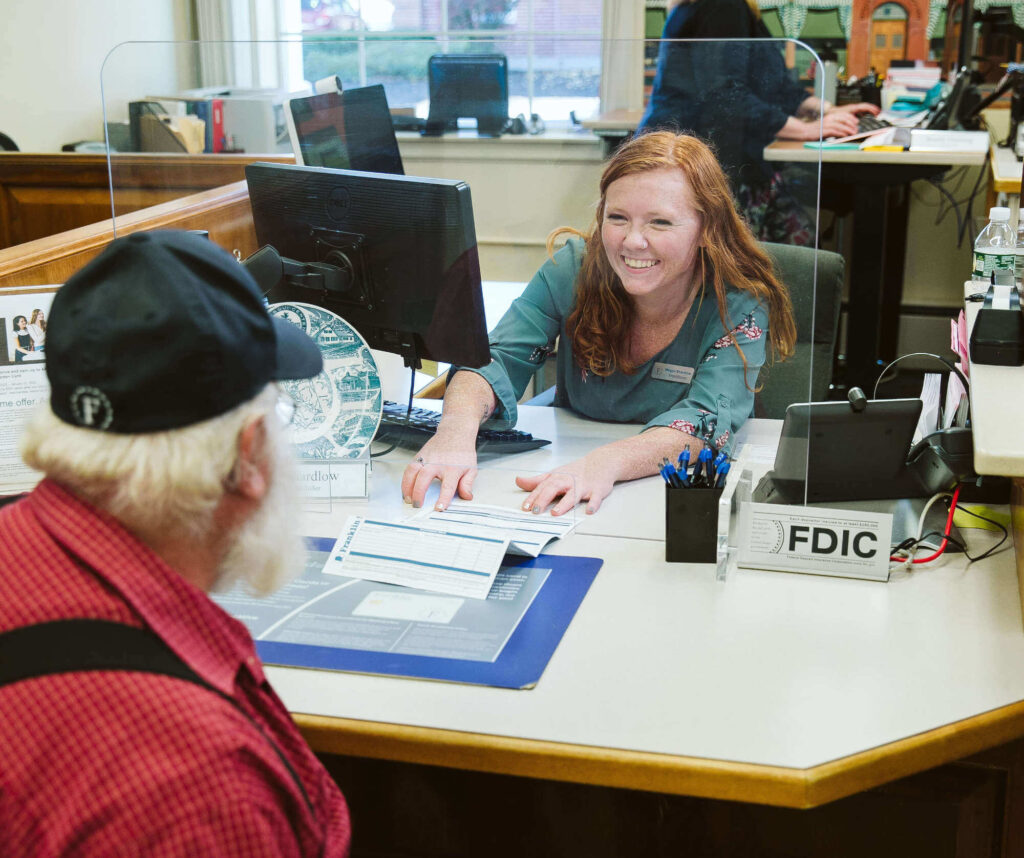 Our Statement Savings account is designed to help you save money while earning interest. And like all of our deposit accounts, Statement Savings accounts are always free from added service fees. Here's what you can expect:
Minimum Balance: To open a statement savings account, you will need to deposit a minimum of $50. This amount will be held as a minimum balance requirement in order to keep the account open.
No Maintenance or Activity Fees: Our statement savings account remains absent of maintenance and activity fees as long as you maintain a minimum balance of $50 or more. You won't have to worry about any hidden fees that may cut into your savings.
Monthly Fees: If your balance falls below the minimum requirement of $50, a monthly fee will be charged. We want to help you save, not charge you for not meeting the minimum requirement.
Interest-Earning: The funds in your statement savings account will earn interest at a competitive rate. This means that your savings will grow over time, providing you with an opportunity to reach your savings goals faster.
Easy Access: Our statement savings account provides you with easy access to your funds. You can access your account online, through our mobile app, or by visiting one of our branches. With 24/7 online and mobile access, you can check your balance, view your transaction history, and transfer funds at your convenience.
Start saving today with a competitive interest rate, low fees, and easy access to your funds. Contact us today to open your Statement Savings account or for more information.